SHIRLEY RITENOUR began her musical career at the age of twelve as part of the singing group Two Dots and a Dash—Shirley and her twin sister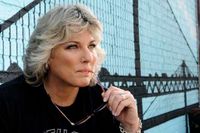 Sheryl were the dots, sister Donna was the dash. The girls hit the local talent circuit, as well as Elks, Lions, Moose and other fraternal animals. When her voice showed itself to be an operatic dramatic soprano, Shirley dropped the punctuation and sang solo at Catholic University, Merkin Concert Hall, eventually Carnegie Hall, The Apollo Theatre and The Historic Landmarked  Cherry GroveTheatre.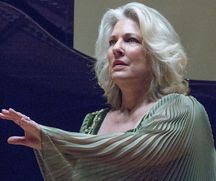 Shirley's rich life experiences (she was a dealer in Vegas, an opera singer in Graz, and a singing bartender in Greenwich Village) influence the Life and Love themes of her shows, moving audiences to laughter and tears.  A true crossover artist, Shirley is at home singing from the Great American Songbook as well as art songs and arias.
Her debut CD, Both Sides Now, was released in 2010. Arranged by Christopher Marlowe
New Single, When She Love me, was released in 2018 Arranged by Rick Jensen
For more information: Scott Barnes -  scobar123@aol.com   or   212 787-0582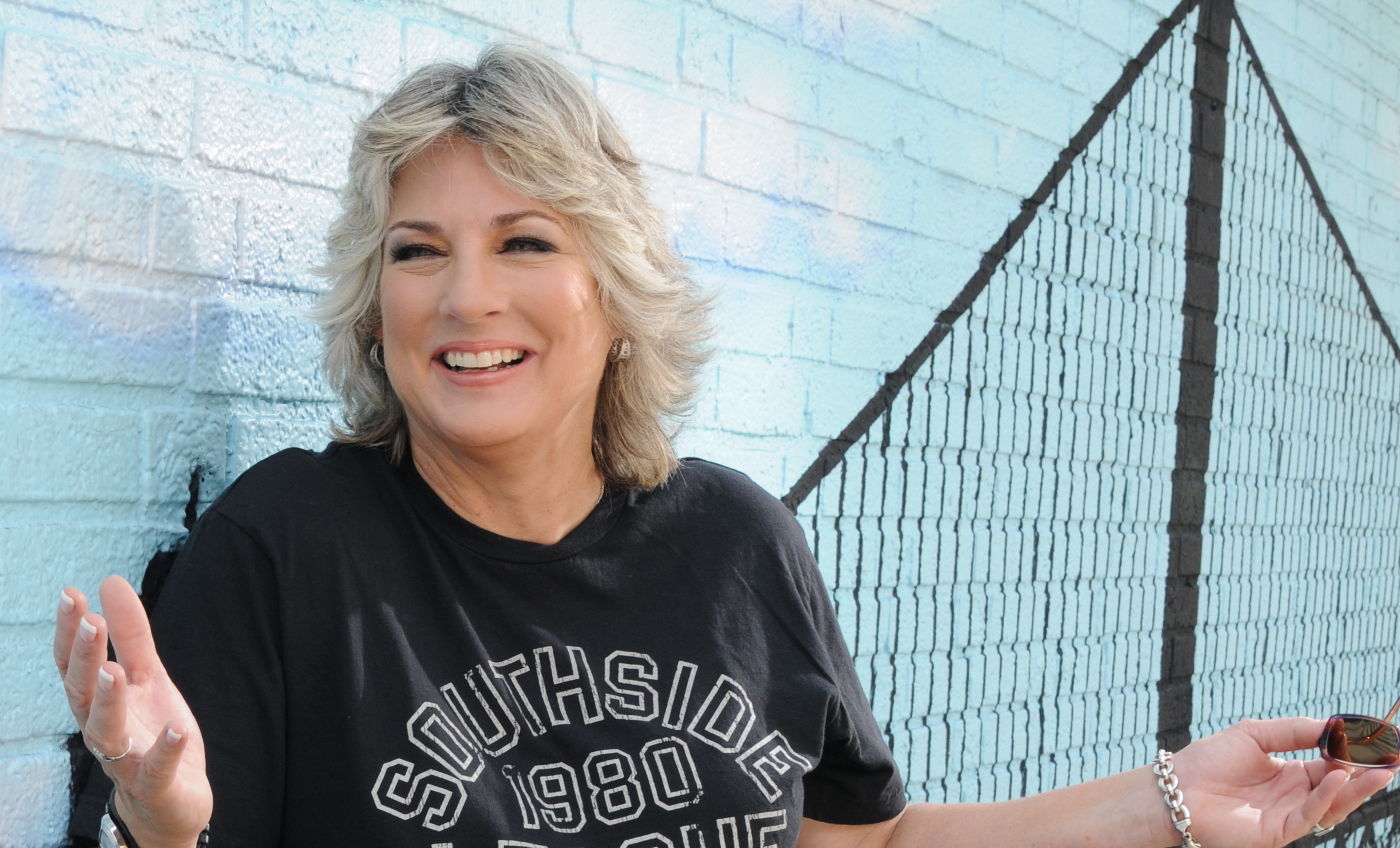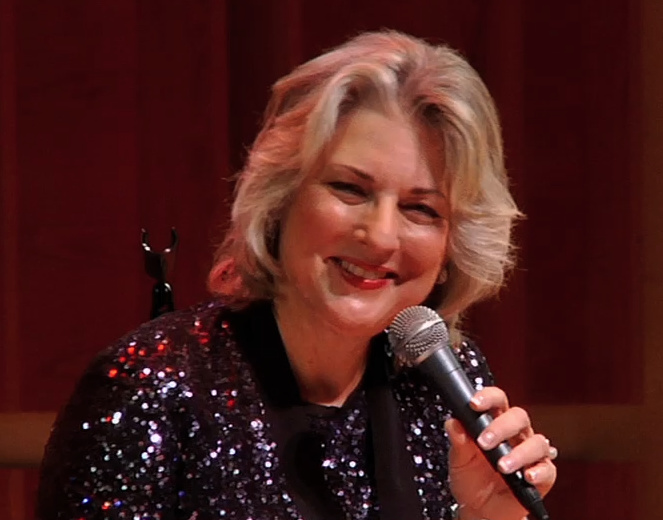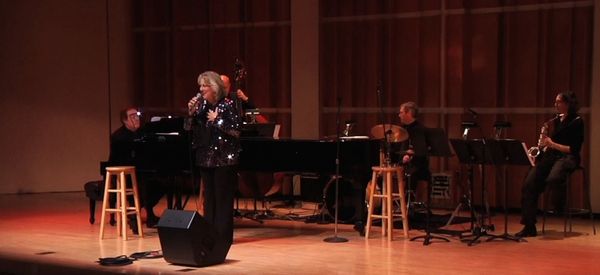 Christopher Marlowe - Music Director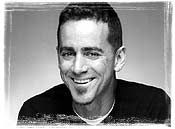 Christopher Marlowe, born in a trunk in Washington, D.C., was the recipient of the 1996 Manhattan Association of Cabaret's Award for Music Director of the Year. Until her untimely death in 1995, Chris was principally associated with singer Nancy LaMott.
Nancy's eight albums are still played on hundreds of radio stations around world. They include " Beautful Baby"  (1991), "  The Songs of Johnny Mercer" (1992), " My Foolish Heart"  (1993), " Just in Time for Christmas" (1994), " Listen To my Heart" (1995), " What's Good About Goodby" (1996), and " Live at Tavern on the Green"  (2005). " Ask Me Again"  spent three weeks at the top of the Billboard charts in 2008.  At this writing he has music directed/ arranged and co-produced over 50 CD's of 30 different vocalists. In 2008 Hal Leonard published his best-known arrangements.
Chris conducted, arranged and recorded with Kathie Lee Gifford, worked on a pre-Broadway one woman show with Bernadette Peters, music directed David Zippel's All Girl Band at Joe's Pub and " It's Better With a Band"  at The Prince Music Theater in Philadelphia.
In 2013, Christopher music directed and played for Elaine Paige's first US concert tour, and music directed " Marvin Hamlisch: They're Playing His Songs"  at the Cape Playhouse in Dennis, Massachusetts. and the McCallum Theater in Palm Desert, California.
He has performed on Good Morning America, The Today show, Live with Regis and Kathie Lee, The View, The Rosie O'Donnell Show, Late Night With David Letterman, American Idol, Carnegie Hall and twice at the Clinton White House.